Promises of God amidst the crisis.
One thing that has occupied almost everyone's mind all over the world for the past few weeks is the "Corona virus". If I am not mistaken this is the first time the whole world is on the same "page" with regard to their existence. Regardless of wealth, race, social-strata, education or anything else, the virus simply attacked people everywhere. We all had so many plans, but are unable to do anything at the moment and we even do not know how long this "hindrance" would be. The headway we have made in science and technology is not helping us much to put an end to this pandemic. 
Yes, man has advanced so much from where we started. The past 100 years have witnessed a tremendous breakthrough in various areas of science and technology. There has been a surge in the advancement of technology especially during the last few decades. Man landed on the moon, has plans of settling down on Mars and the list goes on and on. In the midst of all this no one in their wildest dreams had ever dreamed of anything like we are experiencing now. There are people who trust so much in science and say "I don't believe in God, I believe in science." Well, currently science has no answer to the pestilence that has taken over the whole world. The whole world has come to a stand-still with a world-wide lockdown!  Let us be reminded that we need to look upon the Lord God the creator of the universe, so that our hearts are not troubled. In John 14:1 , the scripture says- "Don't let your hearts be troubled. Trust in God, and trust also in me.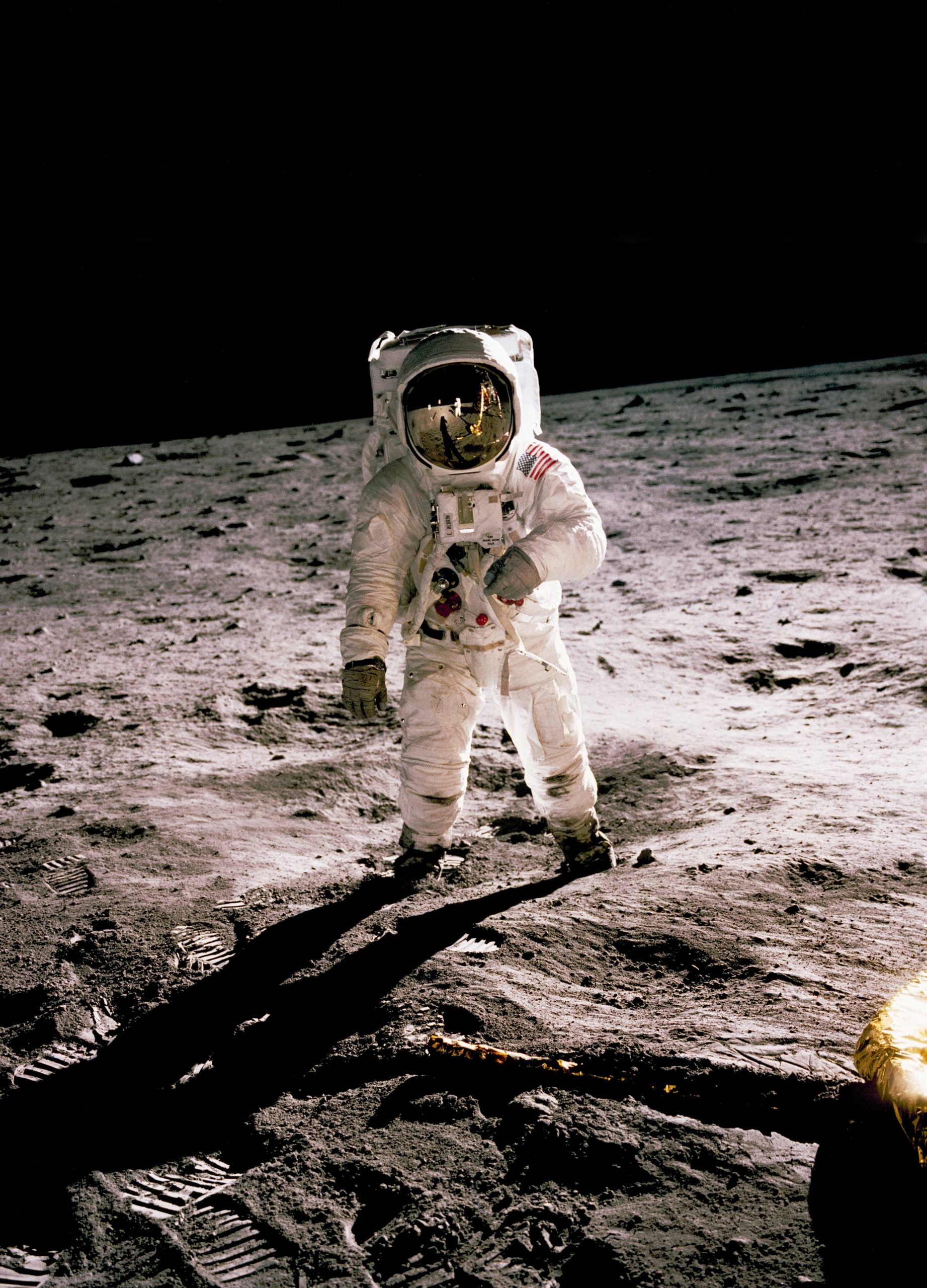 Science and its various streams known by different names which are again given by man, are areas where man has been able to get a bit of a grasp from the many unknown aspects in the world and the universe. A scientist spends almost a major part of his/her working life to learn a minute area of their chosen field of science and again it is not "free of error" because after a few years someone else would come and disprove what was earlier thought of as a great discovery.
The scripture says everything in this universe that is made is through Jesus Christ. It includes all the elements in the periodic table and many unknown elements, on which scientists are spending sleepless nights on!
John 1:1-5: the scripture says-    In the beginning was the Word, and the Word was with God, and the Word was God.  He was with God in the beginning.  Through him all things were made; without him nothing was made that has been made.  In him was life, and that life was the light of all mankind.  The light shines in the darkness, and the darkness has not overcome it.
Hebrews 11:3:  By faith we understand that the universe was formed by God's command, so that what is seen was not made out of what was visible.
The Lord will save us from all deadly pestilence.
So our prayer is that this pestilence would be cut off from the world as soon as possible. Whatever the case may be, let us keep Psalm 91 to support our prayer to the Almighty God!
https://youtu.be/R1jmS47vWRQ
Do we have to worry?
Do we have to worry and panic about the current situation? No, because God Almighty is in control and nothing ever happens without His knowledge!
In the midst of this anxious time let us find hope in these verses from the word of God. 
In Luke 12: 6-7  Jesus said, "Are not five sparrows sold for two pennies?  Yet not one of them is forgotten by God. And even the very hairs of your head are all numbered. So do not be afraid; you are worth more than many sparrows."
"Do not be anxious about anything, but in everything by prayer and supplication with thanksgiving let your requests be made known to God. And the peace of God, which surpasses all understanding, will guard your hearts and your minds in Christ Jesus."
—Philippians 4:6–7
"God is our refuge and strength, a very present help in trouble."
—Psalm 46:1
"It is the Lord who goes before you. He will be with you; he will not leave you or forsake you. Do not fear or be dismayed."
—Deuteronomy 31:8
"I have said these things to you, that in me you may have peace. In the world you will have tribulation. But take heart; I have overcome the world."
—John 16:33
"The Lord is my light and my salvation; whom shall I fear? The Lord is the stronghold of my life; of whom shall I be afraid?"
—Psalm 27:1
"For God gave us a spirit not of fear but of power and love and self-control."
—2 Timothy 1:7
"Fear not, for I am with you; be not dismayed, for I am your God; I will strengthen you, I will help you, I will uphold you with my righteous right hand."
—Isaiah 41:10
A very important note.
In any case the rapture of the Church is vey near! Take heed , turn to Jesus and accept Him as your personal saviour. Those who are left behind, will have to experience hell on earth under the rule of the anti-christ! The current corona virus situation has affected us so much. Just imagine the situation where there will be more of such plagues, great earth quakes, meteor falls from the sky, blood rains, sun stops giving light (always darkness), collapse of the world market.(Revelation)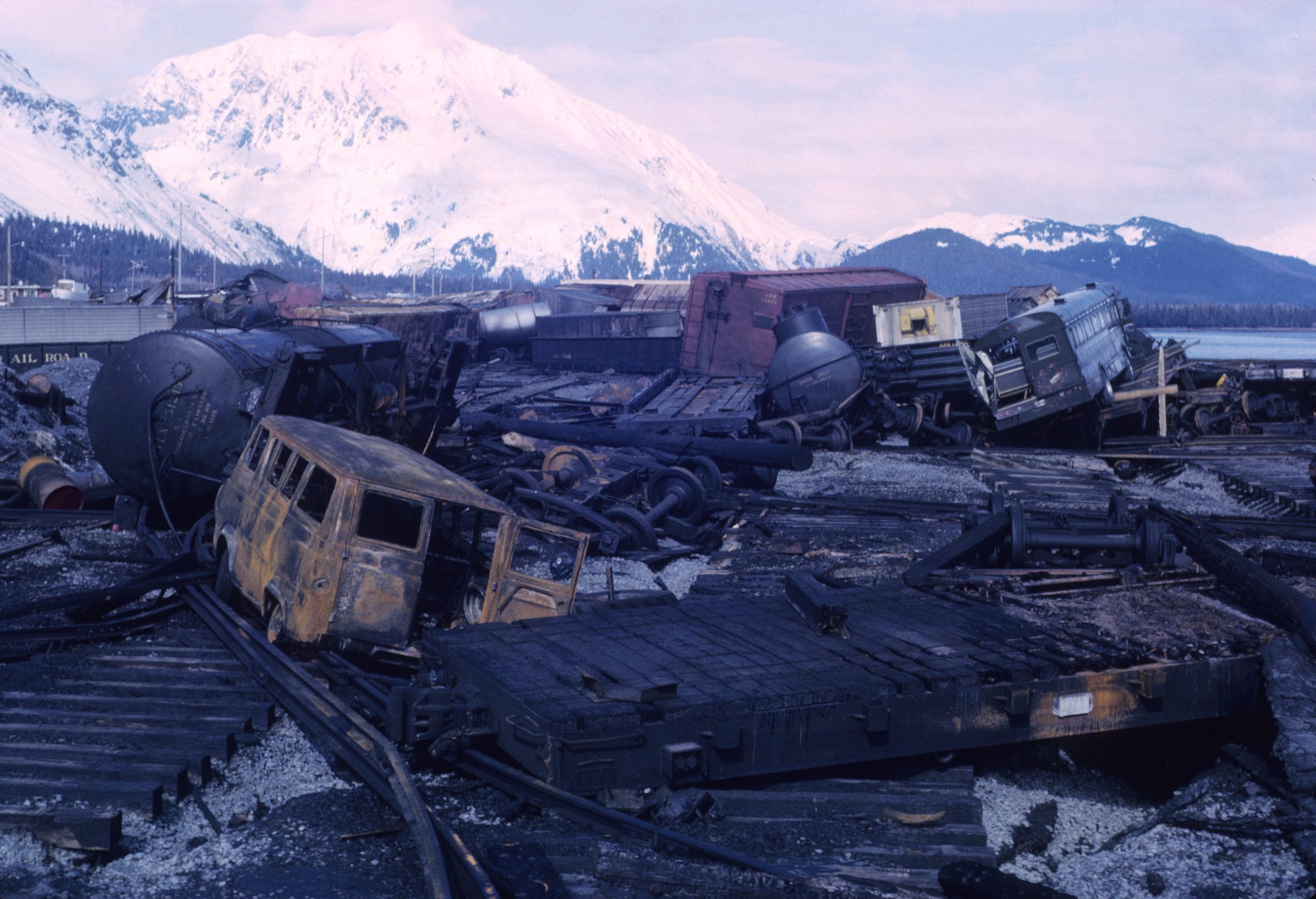 Recent Posts